Everybody needs a 600hp sportbike in their garage.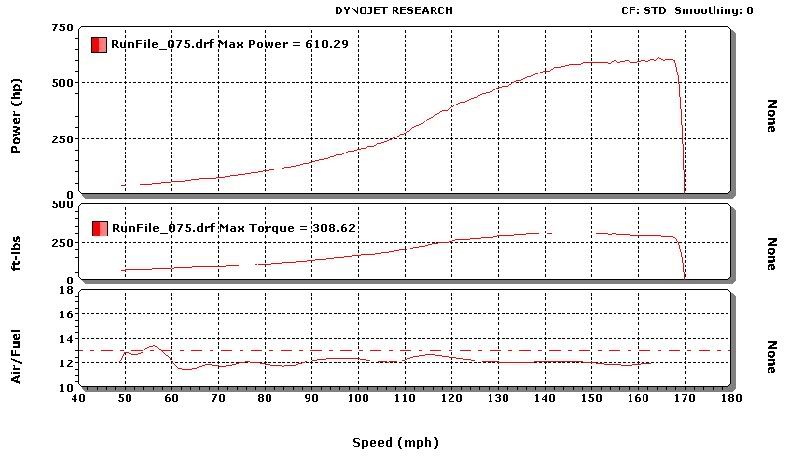 The Bike -
Supposedly there is a 'busa running around with 738hp, but I couldn't find out much about it.
600hp in a car = a fast car. 600hp in a bike just blows my mind. I can't imagine being able to light up the rear tire at 190mph, and doing wheelies at 210.
This Just in: I've been drinking.
In other news: Your the devil!!

Build a man a fire, and he will be warm for a day. Set a man on fire, and he will be warm for the rest of his life.